Meet Tommy Alvey, Head of Financial Planning and Investing
Thomas L. Alvey, MBA, CFP®, CKA®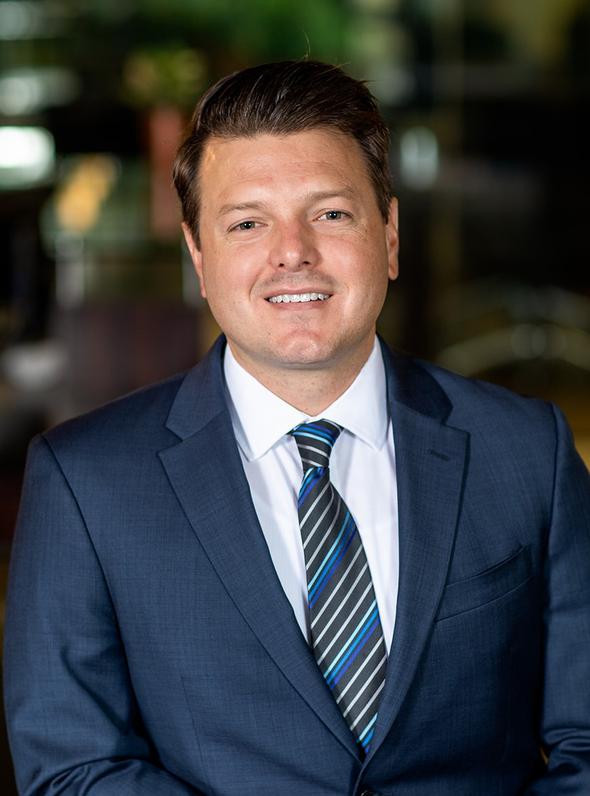 All of Tommy Alvey's life has been directed toward his goal of serving as a Financial Advisor. His experience demonstrates an aptitude for teaching and counseling as well as finances.
Tommy is a Certified Financial Planner™ practitioner and a Certified Kingdom Advisor®. His education base began with an undergraduate degree in Business Administration from the University of Louisville. Then Tommy proceeded to earn Masters degrees in both Business and Education. In addition to this base, he completed graduate-level work in both Investment Management and Counseling.
Tommy invested 10 years in the public school system teaching personal finance courses at the high school level before following his career path to Dan Hardt Financial Services.
Tommy believes a solid Investment Portfolio begins with a solid Financial Plan. He appreciates the importance of planning, saving, and giving that his parent's instilled in him at a very early age.
"It's not lost on me that many clients come to us, entrusting us with their life savings and future financial goals. My goal is to be the very best at my craft, serving our clients in an effort to make their goals and dreams a reality."
Tommy has been with Dan Hardt Financial Services since 2017. He quickly demonstrated his value and now serves the firm as Head of Financial Planning and Investing. He has been married to his wife, Cristal, for 15 years. They have two daughters and are active members of Highview Baptist Church East Campus.