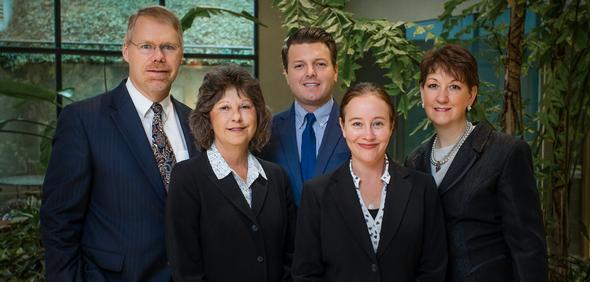 Dan Hardt Financial Services
"Financial Guides for Your Journey"
We help you move toward your "preferred future", acting as your financial guide. You'll receive guidance toward reaching your goals, knowing the best way to make meaningful progress. Click on Contact Us (above) to arrange a time to take your first step.
Moving forward without a guide often results in wasted time and wasted money. At Dan Hardt Financial Servces, we meet you right where you are in life, whether you are accumulating money for your future or you are now determing how to handle accumulated assets to provide for current needs. Review the links to learn more about who we are, what we do, how we do it, and what makes us different.
You can also check out the Articles, Calculators, Newsletters, Glossary, and Tax Library under our Learning Center.
Whether you study our site first - or just want to get some help now - Contact Us to see how Dan Hardt Financial Services can be a guide for you.
- The Guides at Dan Hardt Financial Services
Note: We periodically send emails on various financial topics. You may click the button below to choose the type of emails you would like to receive. You may unsubscribe at any time.
---

Use this calculator to determine whether you qualify for the different types of IRAs.

Estimate the potential cost of waiting to purchase a long-term care insurance policy.

Estimate the future cost of an item based on today's prices and the rate of inflation you expect.

Estimate the annual required distribution from your traditional IRA or former employer's retirement plan after you turn age 72.