Jacob R. Pryor
Financial Advisor

Through his experiences at school and work, Jacob Pryor discovered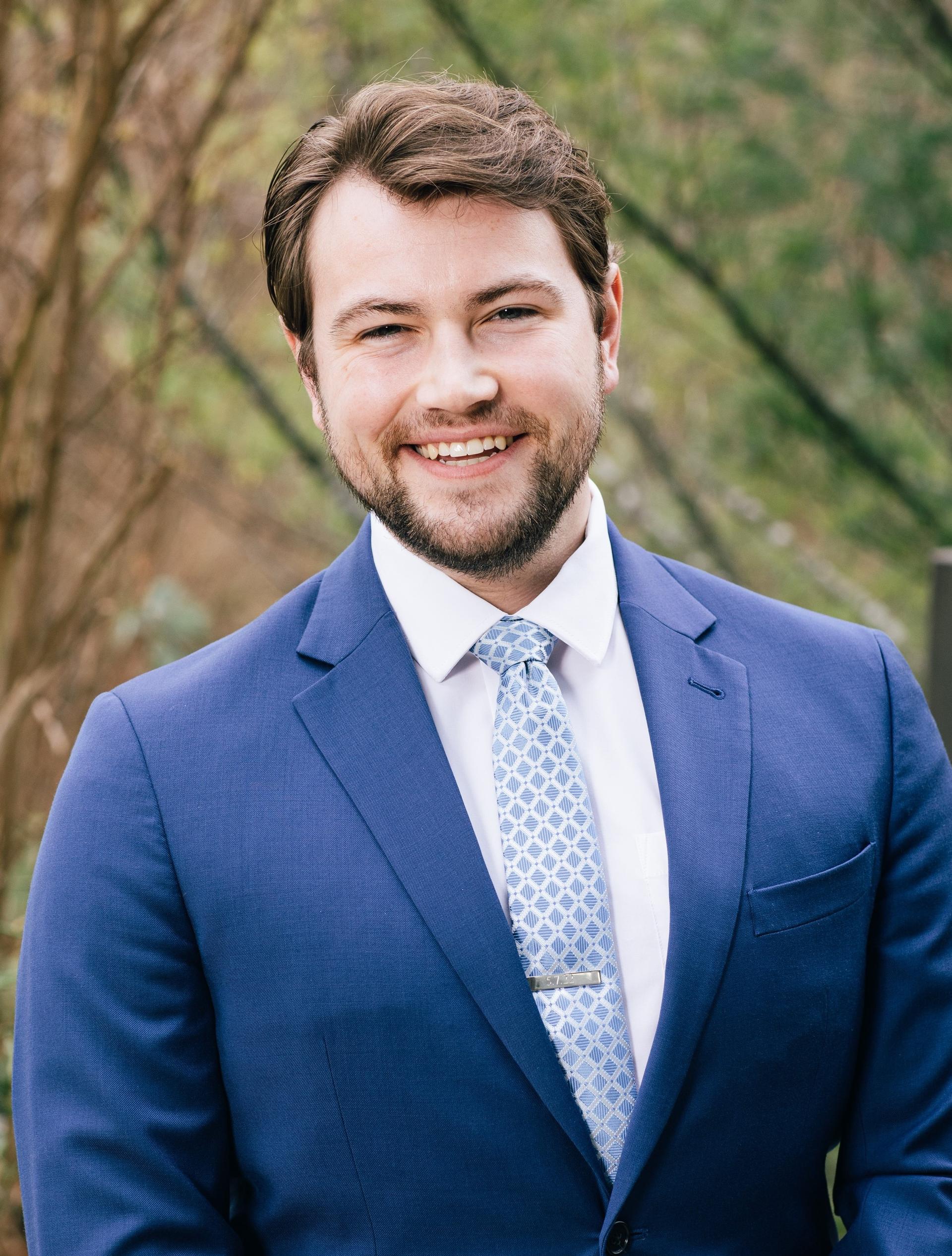 financial planning as a way to help people make informed decisions about a subject that impacts everyone's life: finances. He knows that if a person's finances are going in the right direction, their life is much more likely to go in the right direction as well.
Jacob graduated in three years from Liberty University in Lynchburg, Virginia, with a Bachelor of Science in Business Administration with a concentration in Financial Planning. He is currently working towards his Certified Financial Planner™ certification.
Jacob serves on the board of the Kentuckiana Financial Planning Association. He is also an active member of Kingdom Advisors, an organization for financial professionals who feel led to apply Biblical principles in their work with clients.
He has come to believe that for people who have a religious faith, those beliefs about life, and the way a person handles their finances, should be purposefully integrated.
Jacob started displaying his work ethic and his entrepreneurial nature in high school, having his own businesses cleaning office buildings and owning and maintaining vending machines as well as working at other jobs.
During summers in college, Jacob sold Bibles door-to-door to pay for school and as a ministry opportunity. During the second summer, this included recruiting and leading a team of sales interns.
After graduation from Liberty in Lynchburg, Virginia, he worked at Merrill Lynch as a Financial Advisor. Then, wishing to move closer to his family in Booneville, IN – and to be able to integrate his faith into his work life – Jacob left Merrill Lynch and moved to Louisville to work with Dan Hardt Financial Services in July 2020.
Jacob works as a lead financial advisor for many clients and also serves on the financial planning team with Tommy Alvey and Dan Hardt.
Jacob married his wife, Hanna, in May of 2022. They attend Southeast Christian Church.