A few years ago, Dan was awarded the prestigious Larry Burkett Award at the Kingdom Advisors Conference. To see the presentation and Dan's remarks, click here. To see the announcement in the Southeast Outlook, click here.
Daniel L. Hardt
CLU, ChFC, CFP®, AAMS, CFCA®, CKA®
Managing Partner, Founder
Dan Hardt, a lifelong Kentuckiana resident, has over 40 years of financial services experience. All of those years have been devoted to helping clients make sound financial decisions and move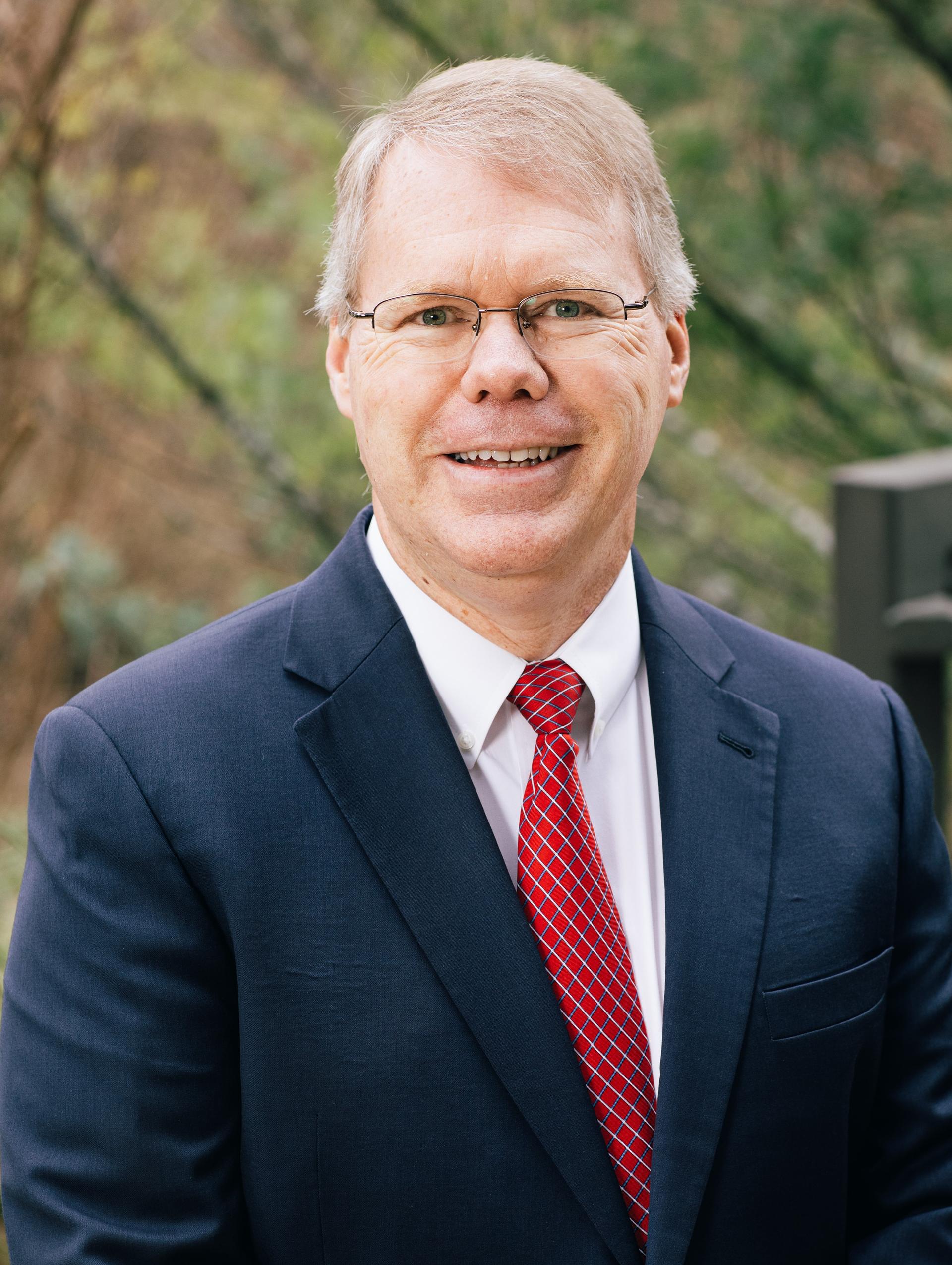 toward their financial goals. Dan's team helps each client on an ongoing basis with planning and, as needed, investments and insurance.
Dan graduated from the University of Louisville with High Honors with a Bachelor of Science in Business Administration.
Industry Designations and Certifications include:
Certified Financial Planner™ (CFP®)

Accredited Asset Management Specialist (AAMS)

Chartered Financial Consultant (ChFC)

Chartered Life Underwriter (CLU)

Certified Kingdom Advisor® (CKA®)
Christian Financial Consultant and Advisor (CFCA®)
Dan works with a variety of clients and has extensive experience helping clients who want to apply principles of the Christian faith to their financial decision-making. To help provide this with excellence, Dan is one of only a handful of financial professionals in the nation to have obtained both the Certified Kingdom Advisor® (CKA®) and Christian Financial Consultant and Advisor (CFCA®) certifications. In addition, he is the only individual ever chosen by both of these sponsoring organizations to receive their highest character-based award: Kingdom Advisors' Larry Burkett Award and NACFC's Integrity Award.
Dan is actively involved in Kingdom Advisors and is a past president of the National Association of Christian Financial Consultants (NACFC). He is also President of Faith and Finances, a local non-profit ministry dedicated to helping Christians apply the principles of their faith to their financial planning.
He has been married to Charlene for over 40 years. They have two daughters, two granddaughters, and live in Jeffersonville, Indiana. Dan and Charlene are members of Northside Christian Church in New Albany, IN.