A Perspective About Your Journey
Life is all about relationships.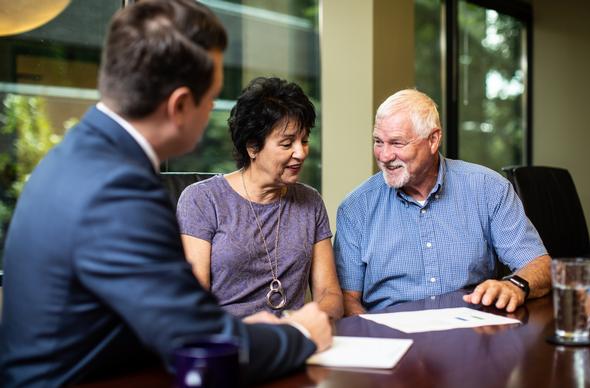 This is true, even with our money! The best relationships are vital in order to have the best financial future. It may not be a "rich" future - that may or may not come - but a successful future. A future simultaneously full of restful peace and also vibrant purpose.
Among these vital relationships, your relationship with Dan Hardt Financial Services is not the most important, and often not second. For many clients, we are third.
The most important relationship is with our Creator. God gives us our very purpose for being. The apostle Paul said it is God who, "has prepared good works for us to do". God has a universal purpose for His people. God also has a unique purpose, just for each of us.
The next important relationship, for those of us who are married, is with our spouse. Money can often cause stress between husband and wife. But, the way we think about and handle money can also be a force that brings husband and wife closer, working as a "we" rather than a "you and me".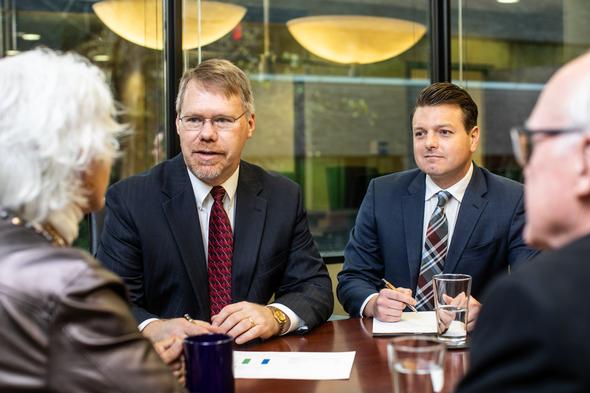 Finally, the Bible supports listening to, and heeding, sound advice. This is where Dan Hardt Financial Services comes in. We bring financial acumen and years of experience to the plans that focus on your situation and goals. We make these plans and develop strategies with you. At the same time we encourage you with the more important relationships mentioned above.
Our firm is relationship driven and has worked with some clients for decades. Together, you and we can determine if we should be on the journey together.